Corporate social responsibility
Because of our technological capabilities, good intentions and compassion for those who suffer (especially children), we often engage voluntarily in charity and social campaigns aimed at helping children.
---
We organized and coordinated (for free) a nationwide charity campaign for Paskudy.pl, distributor of the international Uglydoll brand of toys. All the money from the sale of toys made by children and adults were donated to the Pajacyk program which provides meals to school children.
We also provide our services to e.g.:
Fundacja Dzieci Niczyje [Nobody's Children Foundation]
Szkola Bez Przemocy [School Without Violence], a nationwide social program
Fundacja Orange [Orange Foundation], a program for children and teenagers
Fundacja McDonald's [McDonald's Foundation], which promotes safety among children on their way to school
Zly Dotyk [Bad Touch], a nationwide campaign against child abuse
Fundacja Szansa [Chance Foundation] for the blind
Tyflosfera, a web portal for the visually impaired.
Charity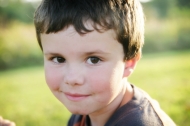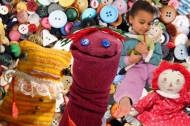 All the money from the sale of toys made by children and adults were donated to the Pajacyk program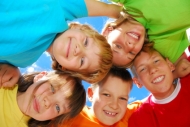 We do a lot to make children smile